Fernando Miralles-Wilhelm was named chair of the University of Maryland's Department of Atmospheric and Oceanic Science (AOSC) for a five-year term effective July 1, 2018.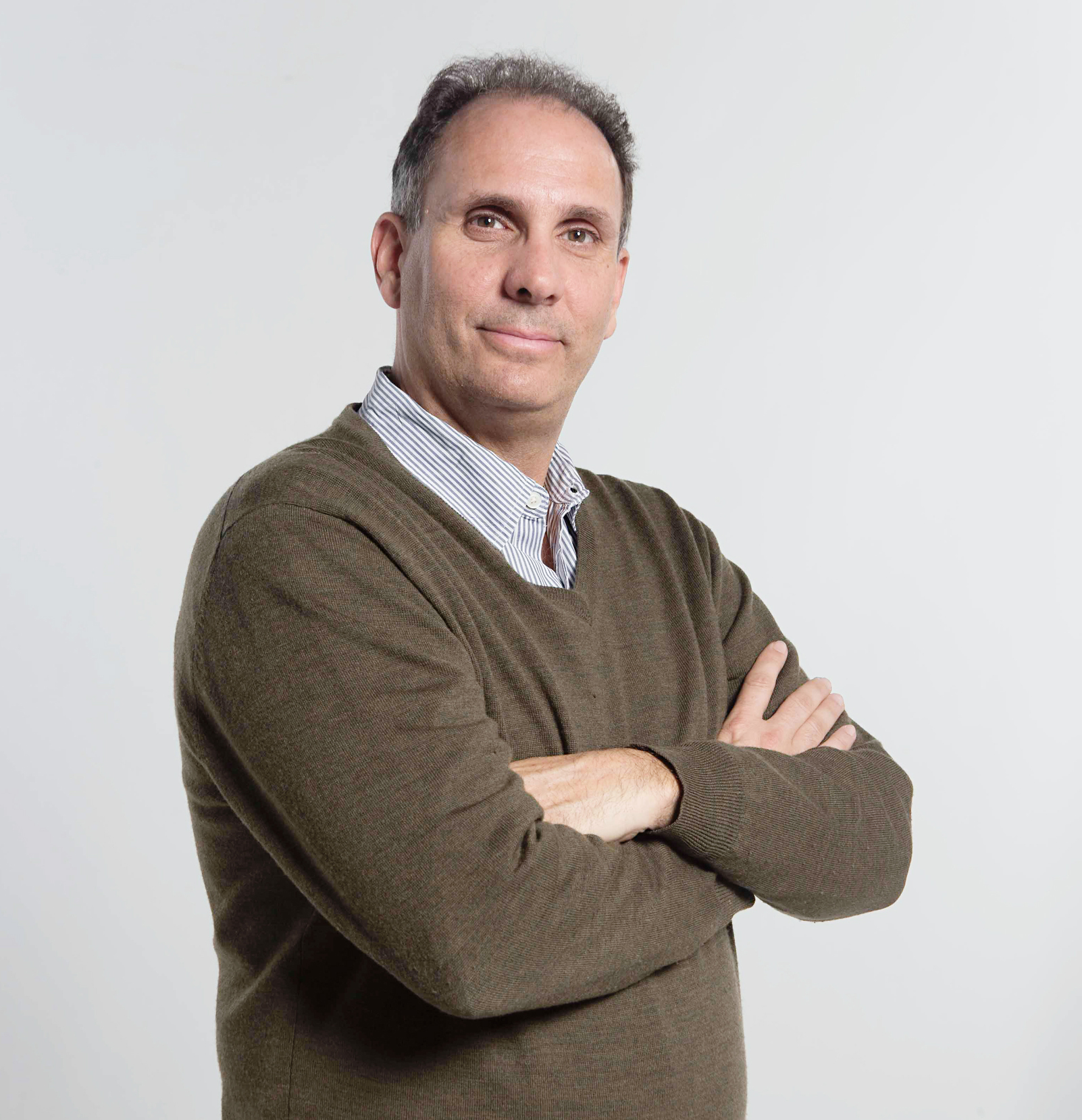 He is a professor in the department and interim director of UMD's Earth System Science Interdisciplinary Center (ESSIC). He will continue leading ESSIC through 2021. Miralles-Wilhelm also serves as executive director of the Cooperative Institute for Satellite Earth System Studies (CISESS), which is administered by ESSIC.
A hydrologist and water resources engineer, Miralles-Wilhelm conducts research on water, sustainability and climate. He has worked on problems related to surface water and groundwater; physical, chemical and biological processes in aquatic ecosystems; climate-hydrology-vegetation interactions in ecosystems; water resources management in urban and agricultural watersheds; stormwater management; and water quality control. He has co-authored more than 70 peer-reviewed publications.
Since arriving at UMD in 2013, Miralles-Wilhelm led efforts to secure a five-year, $175 million cooperative agreement with the National Oceanic and Atmospheric Administration (NOAA) for CISESS in 2019; a five-year, $64.8 million cooperative agreement with NASA's Goddard Space Flight Center for ESSIC in 2017; and a five-year, $93 million cooperative agreement with NOAA for the Cooperative Institute for Climate and Satellites in 2014.
Over his career, Miralles-Wilhelm has consulted on topics related to the environment, urbanization and adaptation to climate change with several international organizations, including the U.S. Agency for International Development, the World Bank and the Inter-American Development Bank.
He has served on the National Academy of Sciences' Committee on the Independent Scientific Review of Everglades Restoration Progress, on the Consortium of Universities for the Advancement of Hydrologic Science, on several science diplomacy missions for the U.S. Department of State, and as an advisor on climate change to the Organization of American States. Miralles-Wilhelm is also a contributing author to the Intergovernmental Panel on Climate Change (IPCC).
He is a fellow of the American Society of Civil Engineers, board certified by the American Academy of Environmental Engineering and a diplomate of the American Academy of Water Resources Engineering.
Before joining the UMD faculty, Miralles-Wilhelm was a professor in the Department of Civil and Environmental Engineering and the Department of Earth and Environment at Florida International University (FIU) in Miami (2005-2013). While there, he served as director of the NASA WaterSCAPES University Research Center and as director of the Applied Research Center. Prior to FIU, he held faculty appointments at the University of Miami and Northeastern University.
Miralles-Wilhelm received his bachelor's degree in mechanical engineering from Universidad Simon Bolivar in Venezuela in 1987; his master's degree in mechanical and aerospace engineering from the University of California, Irvine, in 1989; and his Ph.D. in civil and environmental engineering from the Massachusetts Institute of Technology in 1992.