Maryland Day 2023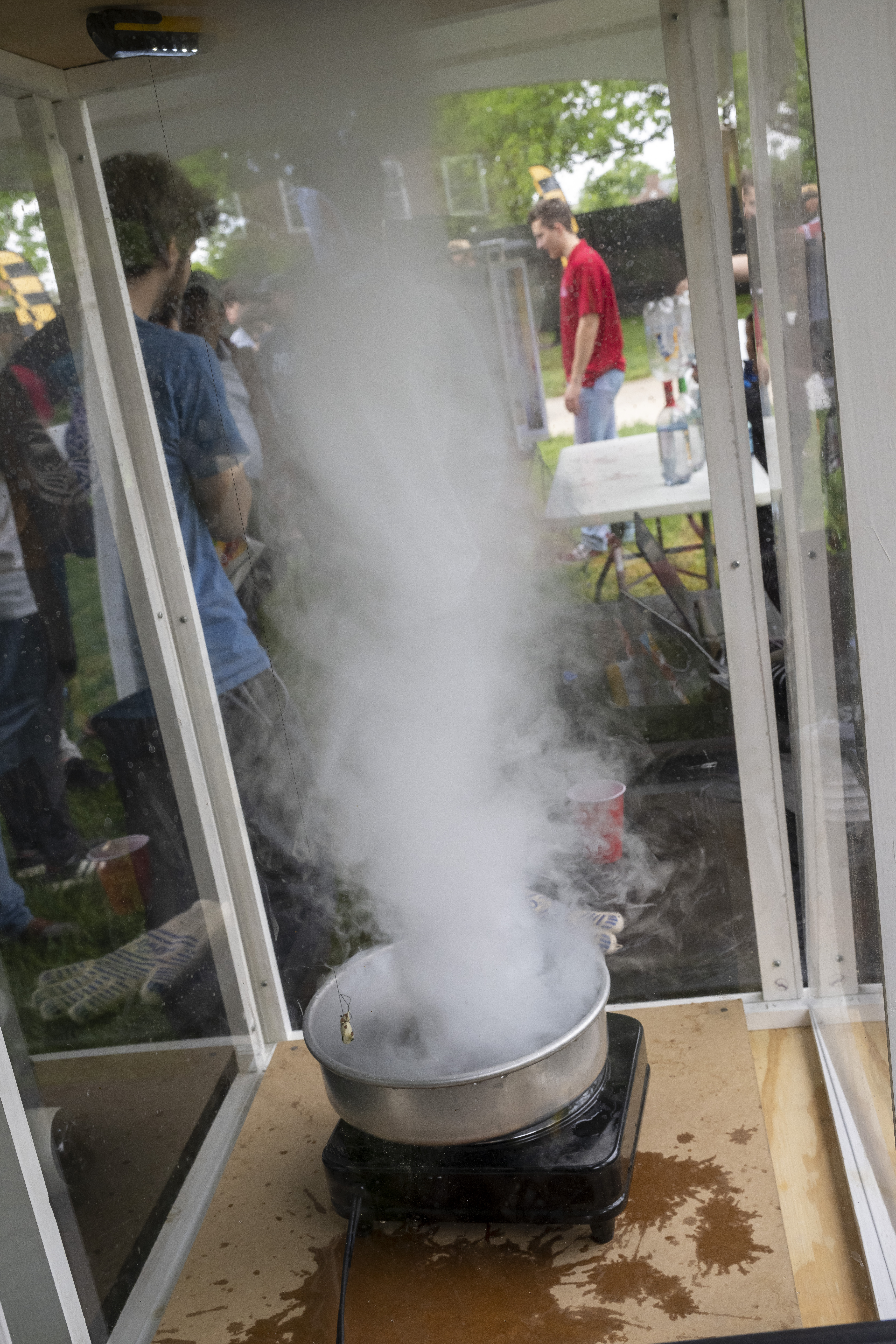 Maryland Day 2023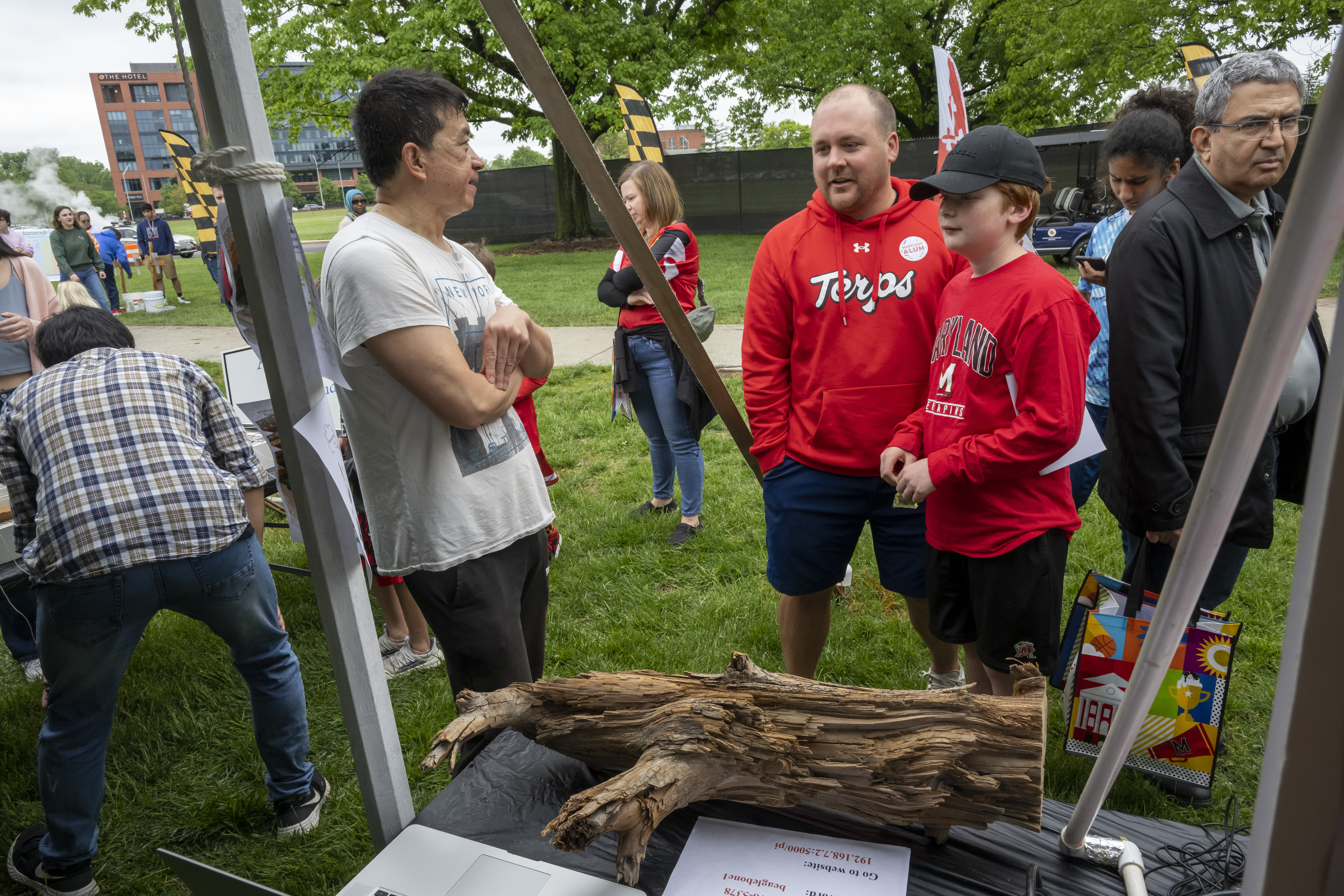 Maryland Day 2023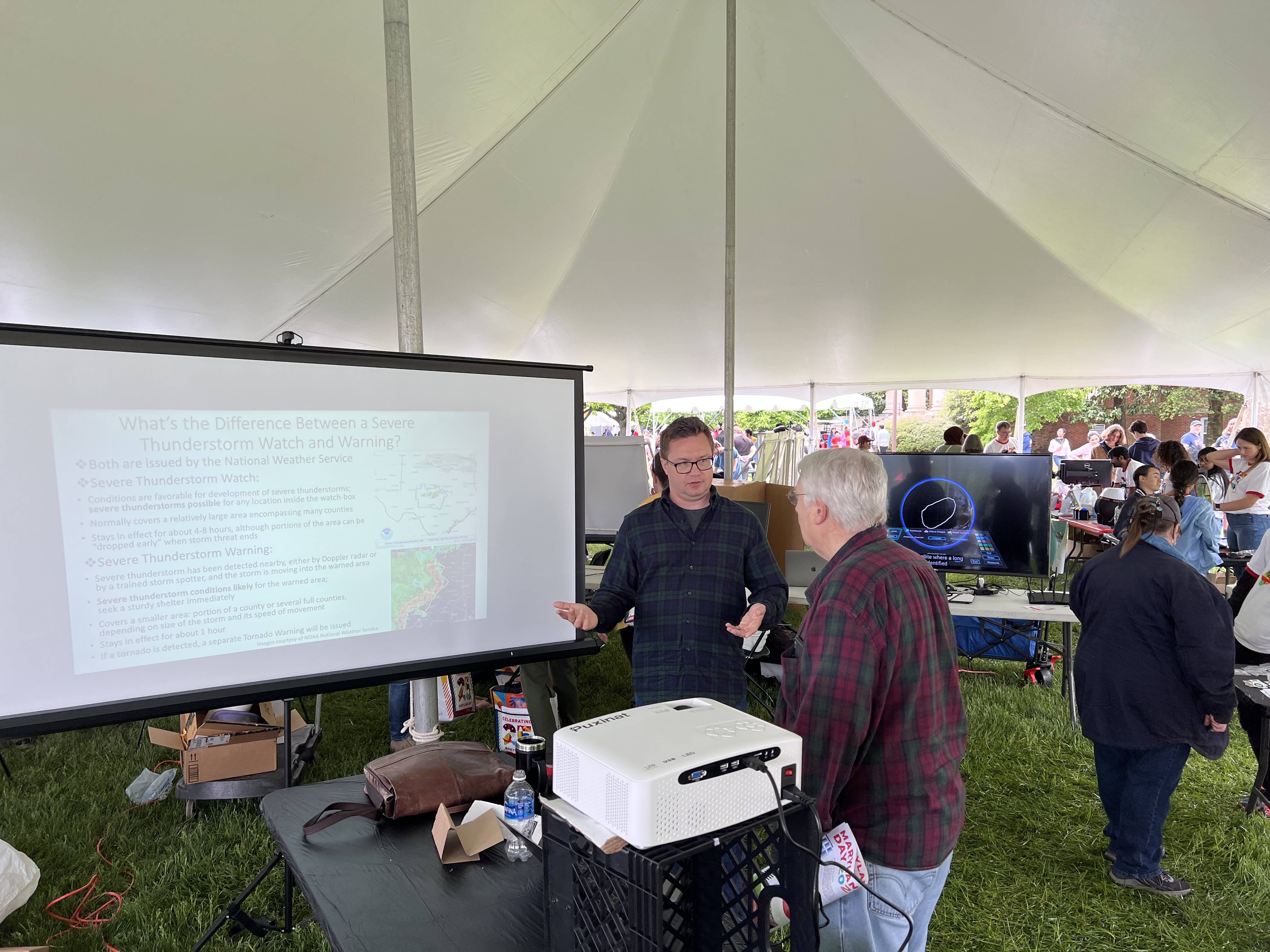 Maryland Day 2023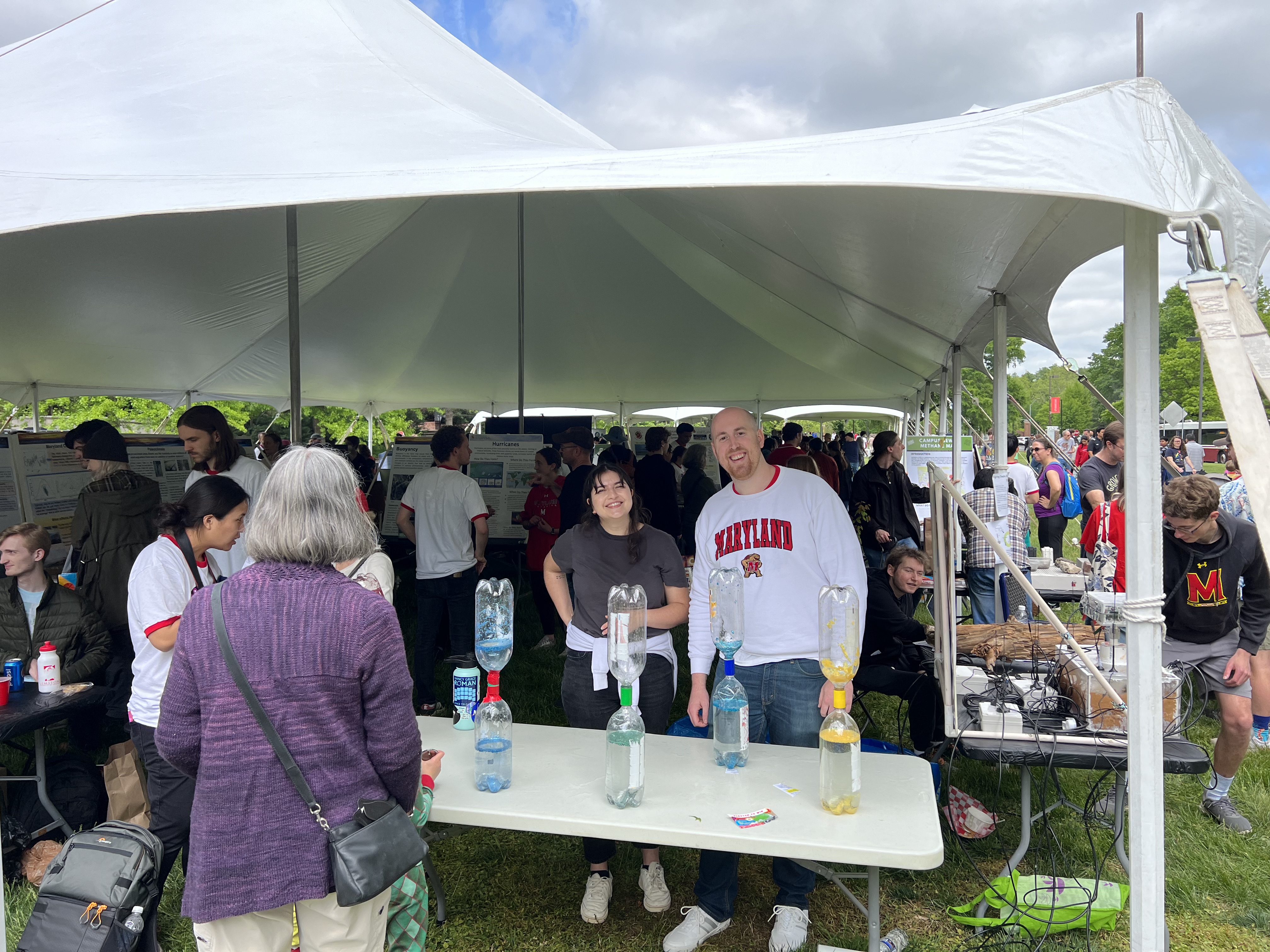 Maryland Day 2023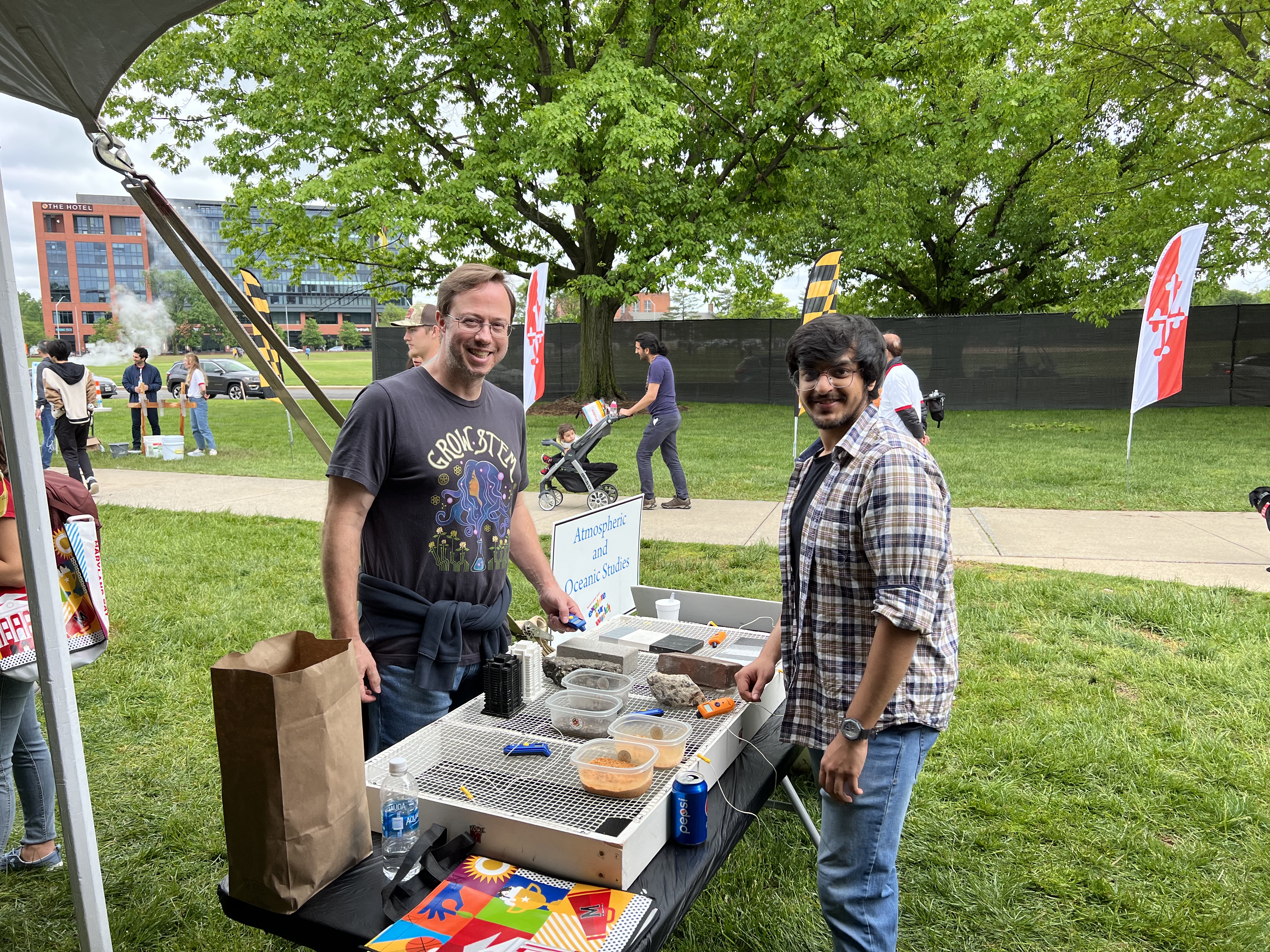 Maryland Day 2023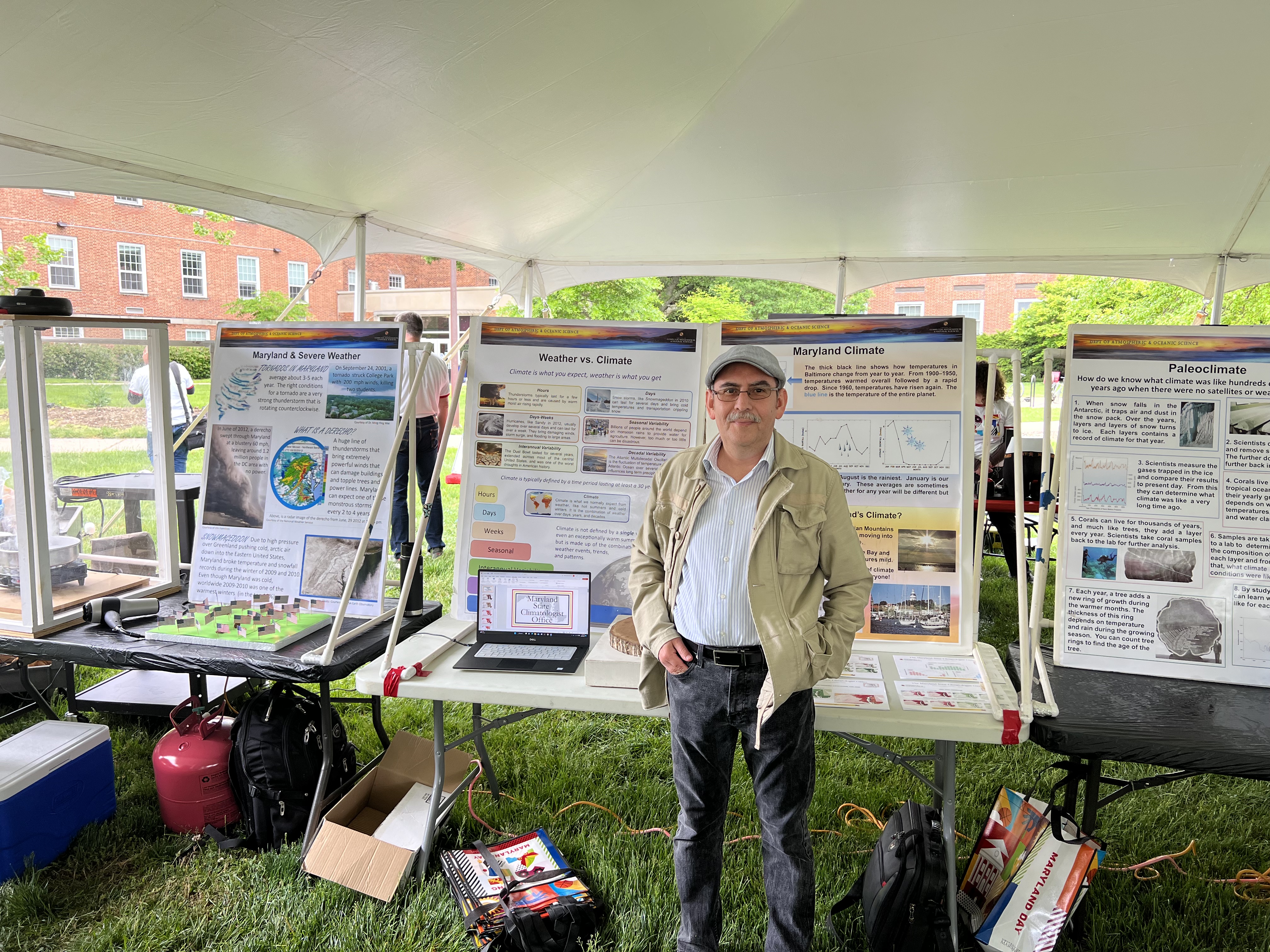 Maryland Day 2023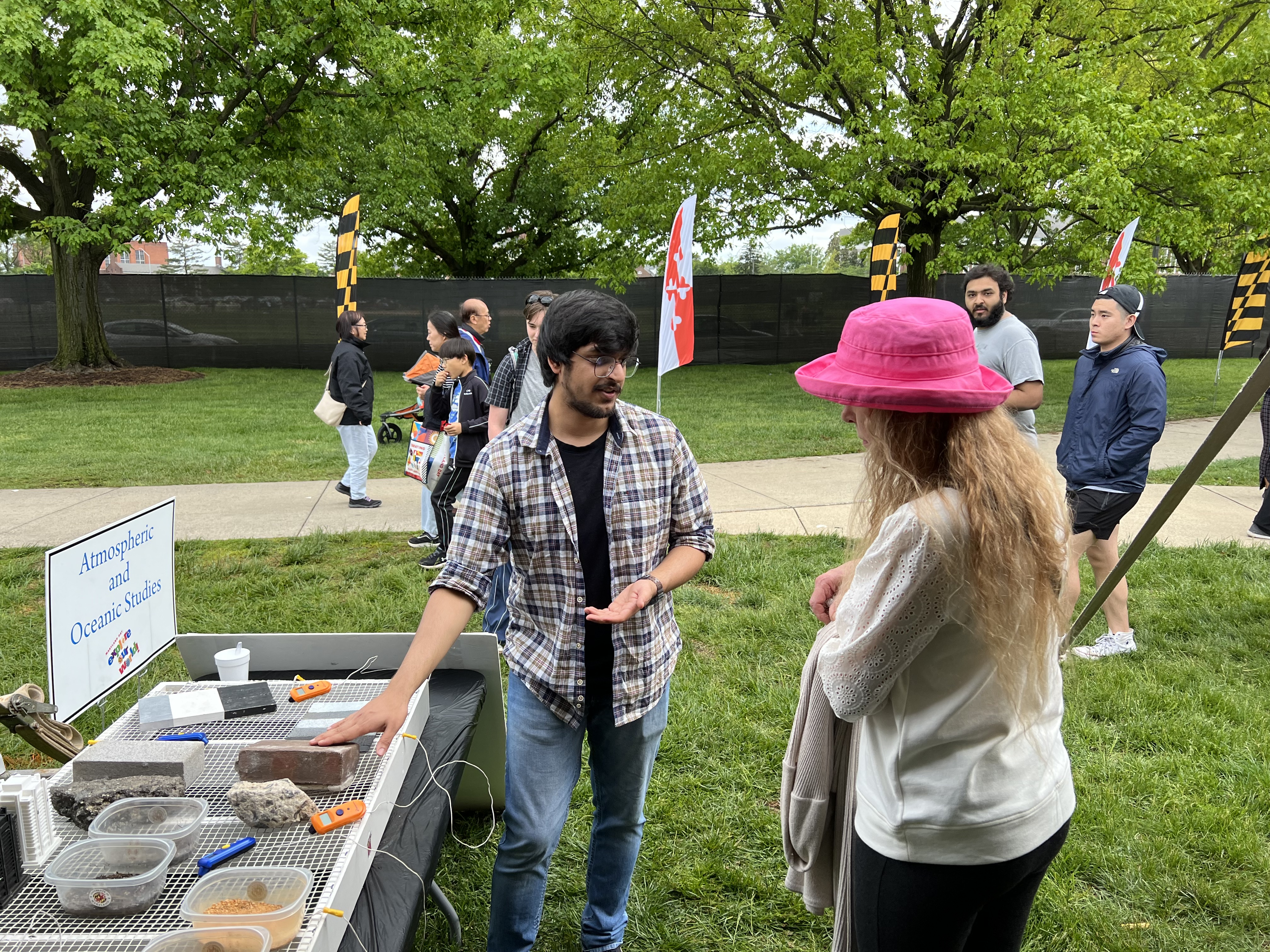 Maryland Day 2023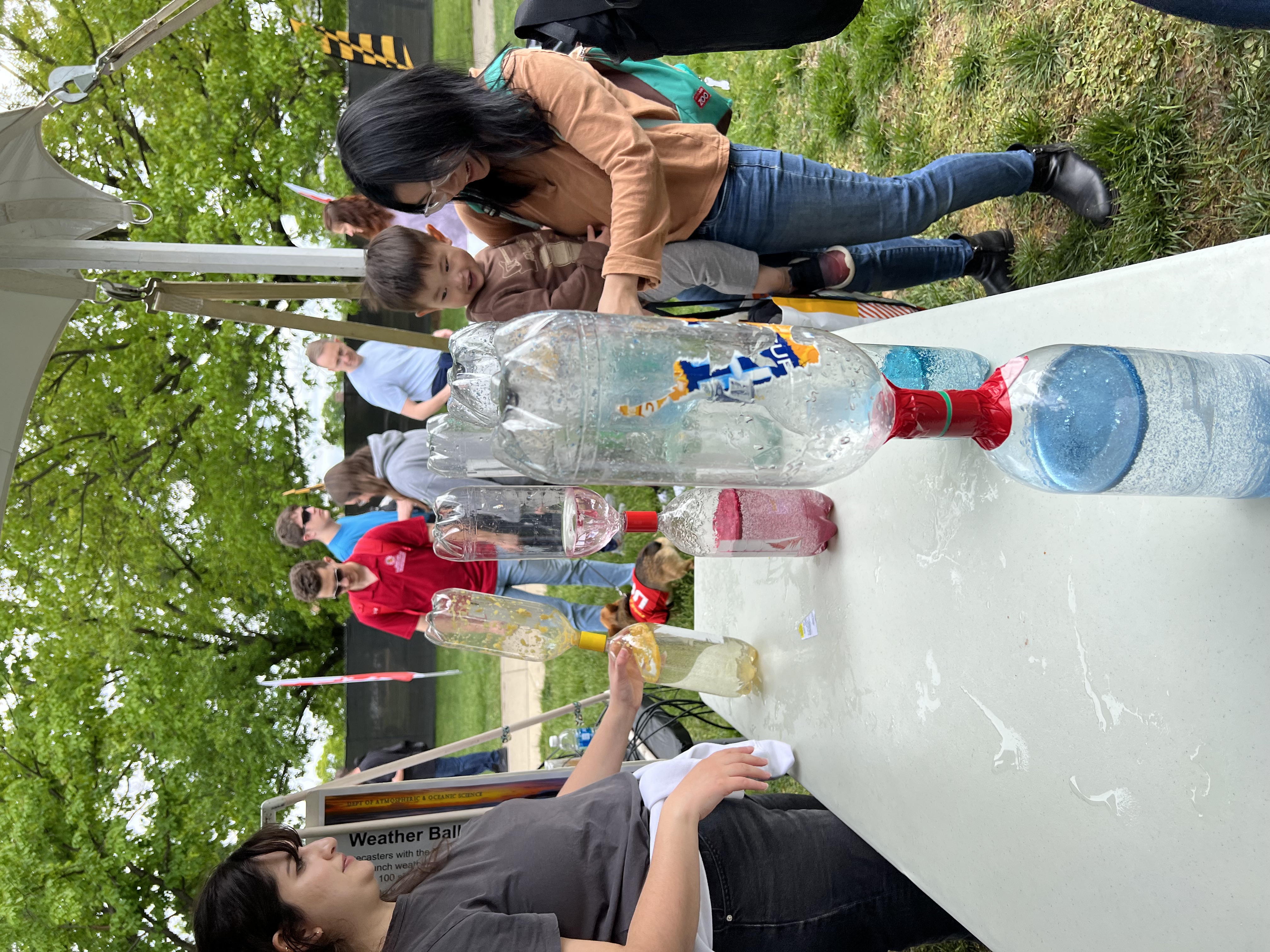 Maryland Day 2023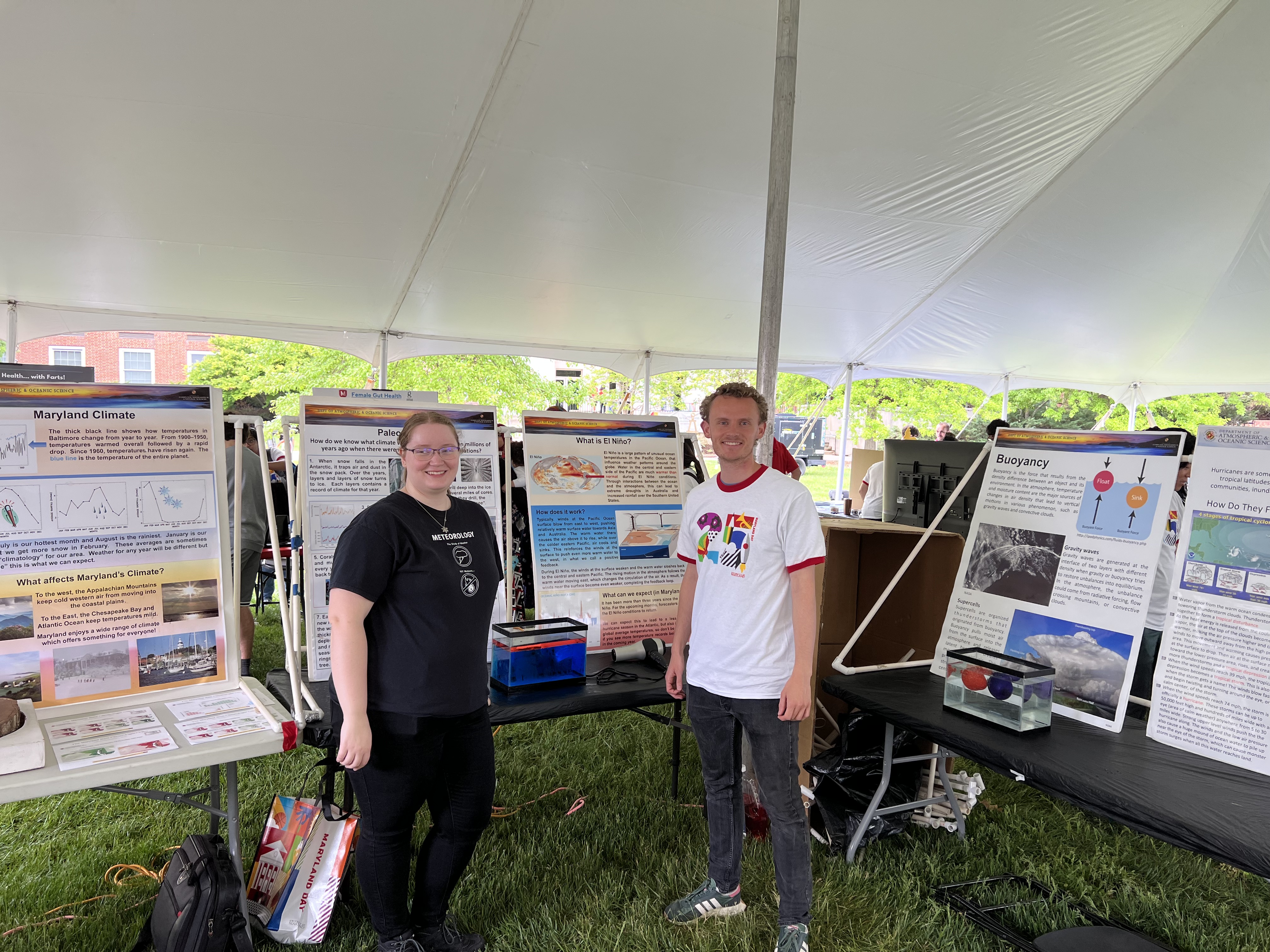 Maryland Day 2023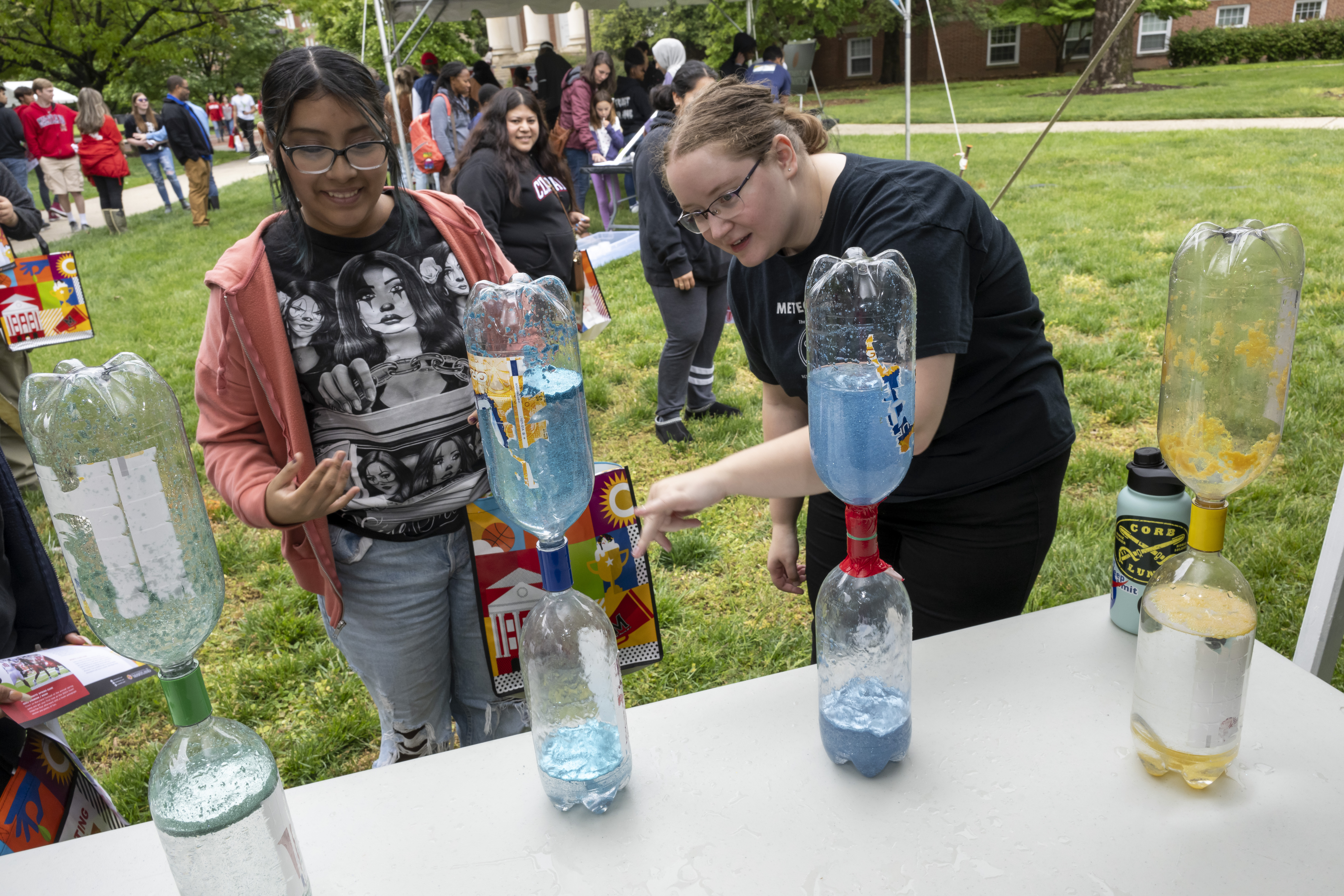 Ellen Buckley (Ph.D) I began a PostDoc at Brown University working with remote sensing observations of Arctic sea ice to understand the relationship between sea ice characteristics and dynamic, thermodynamic, and mechanical processes at the edge of the sea ice pack.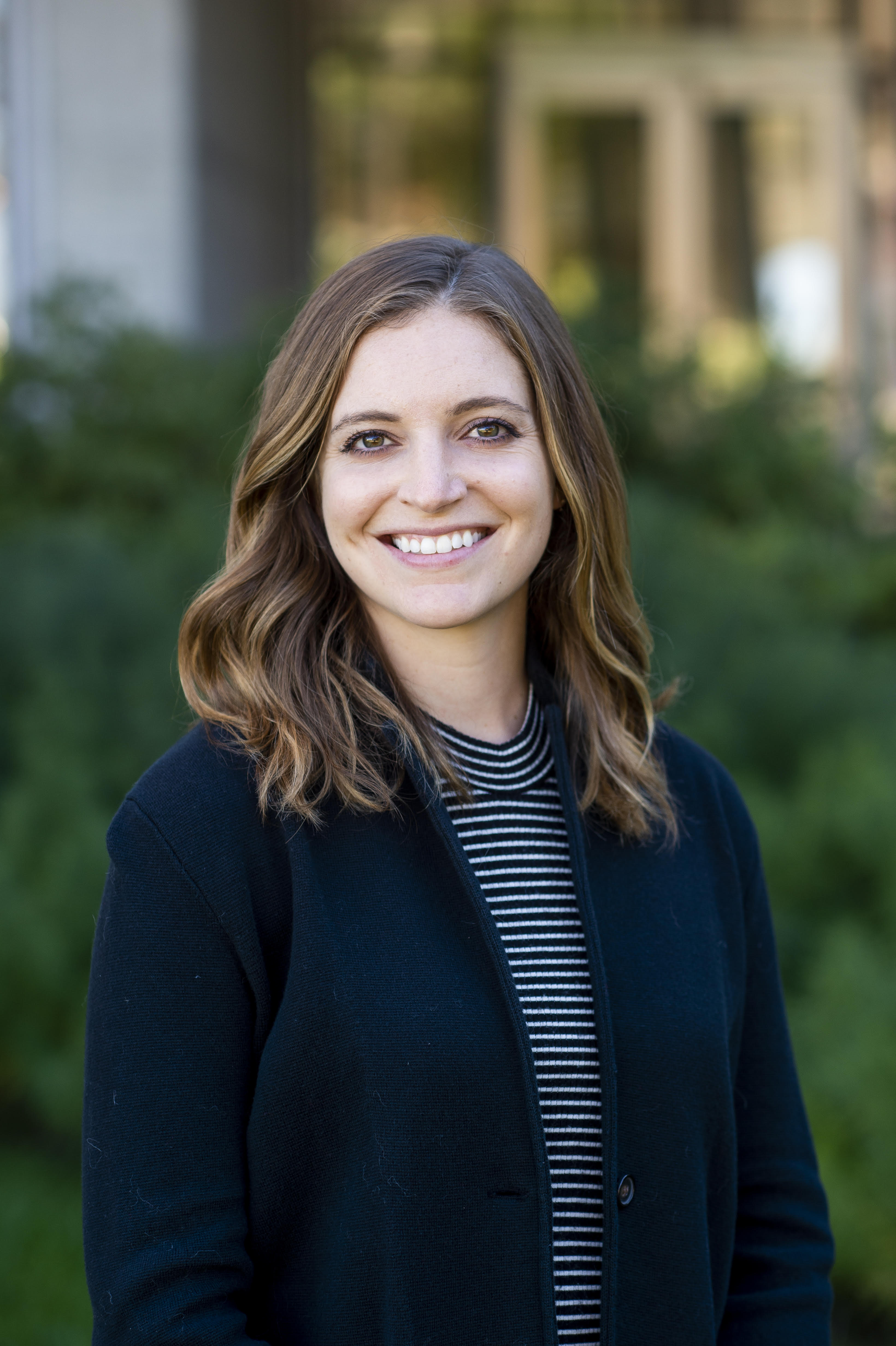 Christopher Smith (B.S, M.S.) I will work as a Scientific Support Analyst for Integrated System Solutions to continue supporting NOAA. The work conducted will ensure NESDIS is capturing NOAA user observation requirements and will support NOAA's mission to remain a leader in understanding and observing Earth's weather, water, and climate.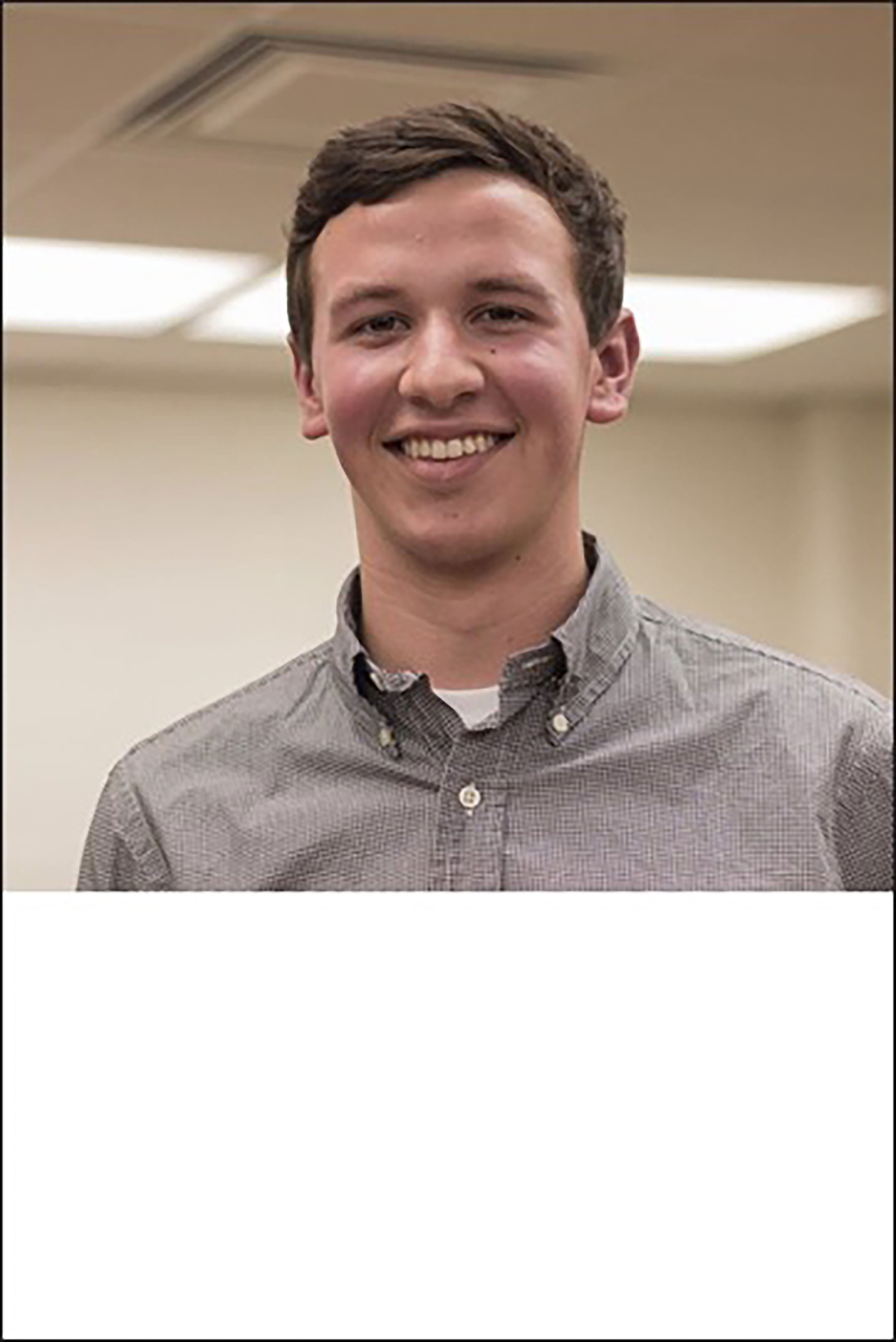 Eli Dennis (Ph.D.) I am a Postdoc at UCLA, my research seeks to better understand coupled land–atmosphere processes and their role in intensifying drought in the Western United States.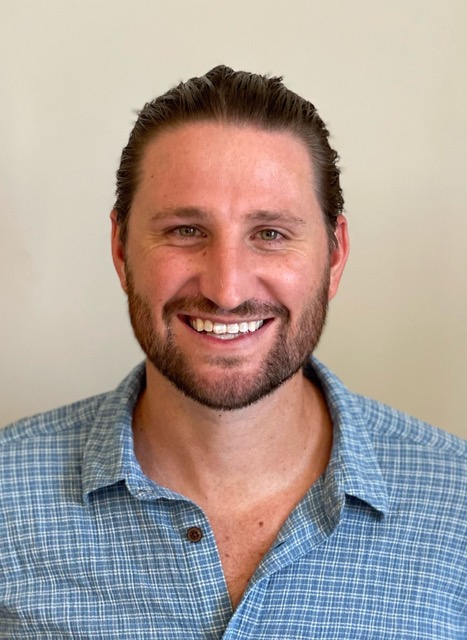 Sarah Benish (Ph.D) I am a Physical Scientist in the Office of Air Quality Planning and Standards at the U.S. Environmental Protection Agency in Durham, NC to support the development of air pollution control strategies and regulations to reduce air emissions from the power and energy sector.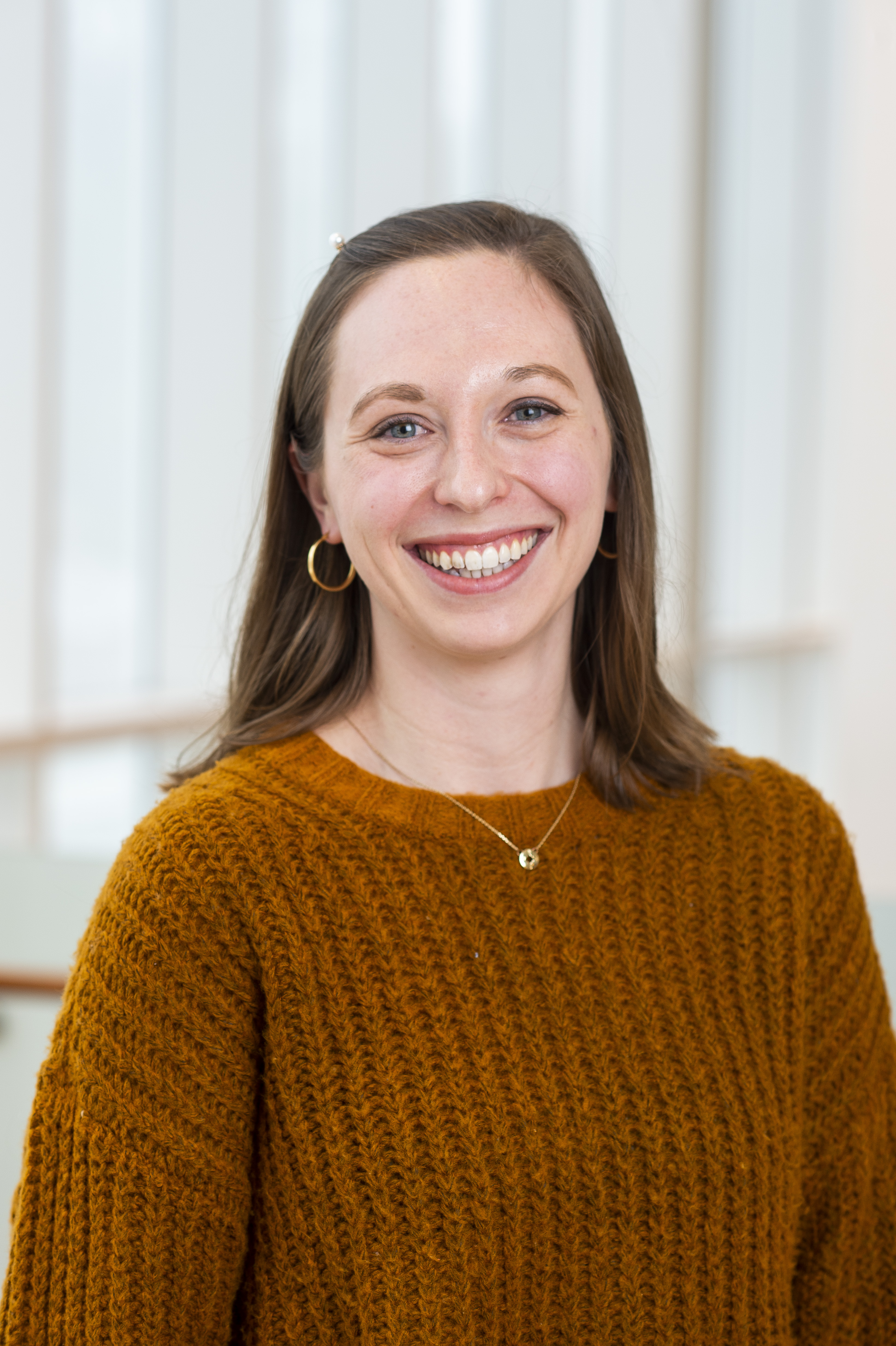 Eviatar Bach (Ph.D.) I completed a postdoc at the École Normale Supérieure, and currently a Stanback Postdoctoral Fellow in Global Environmental Science at Caltech. I am part of the Climate Modeling Alliance, and working on methods to combine physical and data-driven forecasts, on calibration of Earth system models from data, and on applications of dynamical systems theory to climate.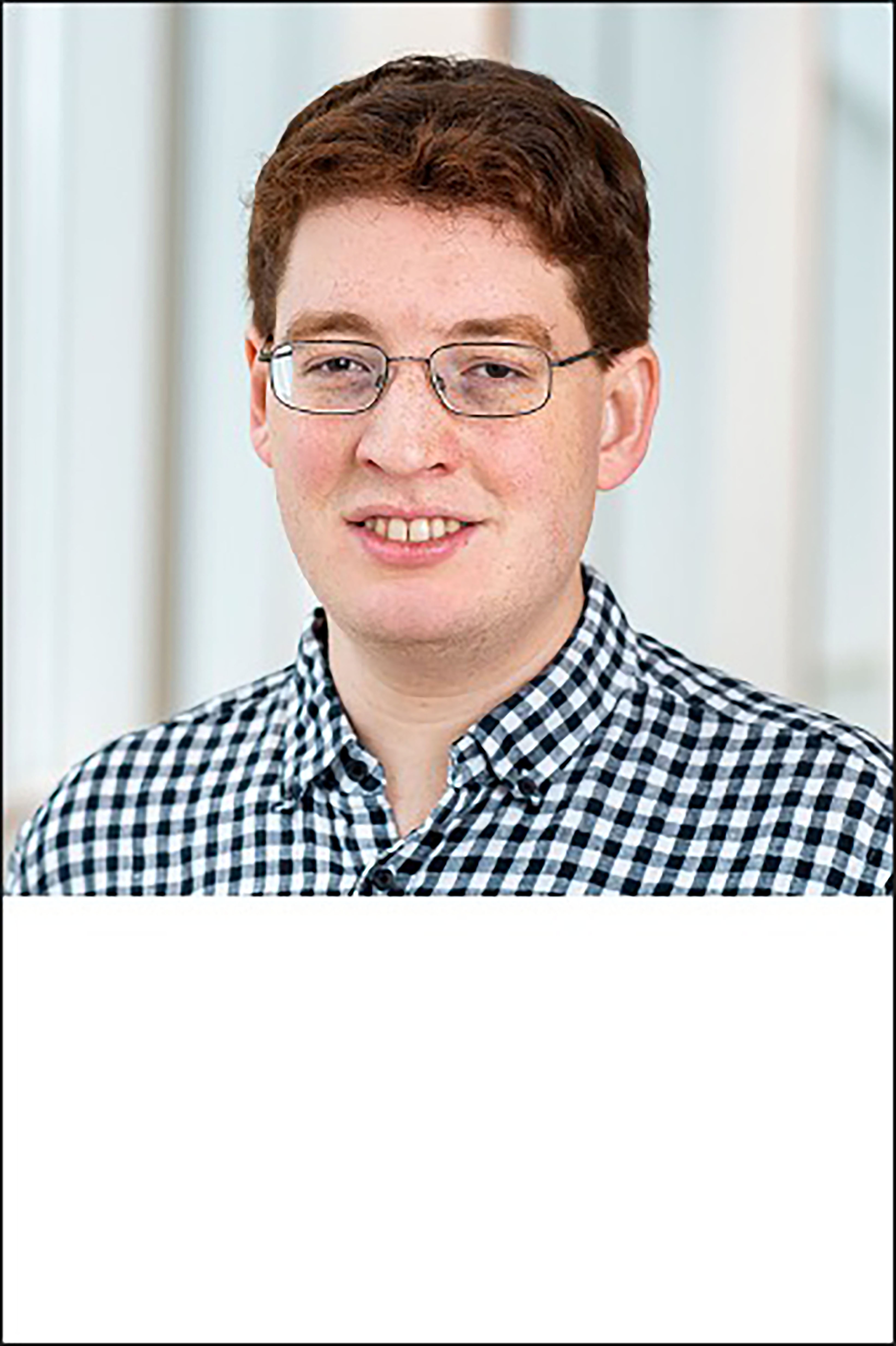 Keenan Eure (B.S) I am a PhD student at Penn State using novel satellite and Doppler weather radar data to improve severe thunderstorm forecasts in numerical weather prediction models.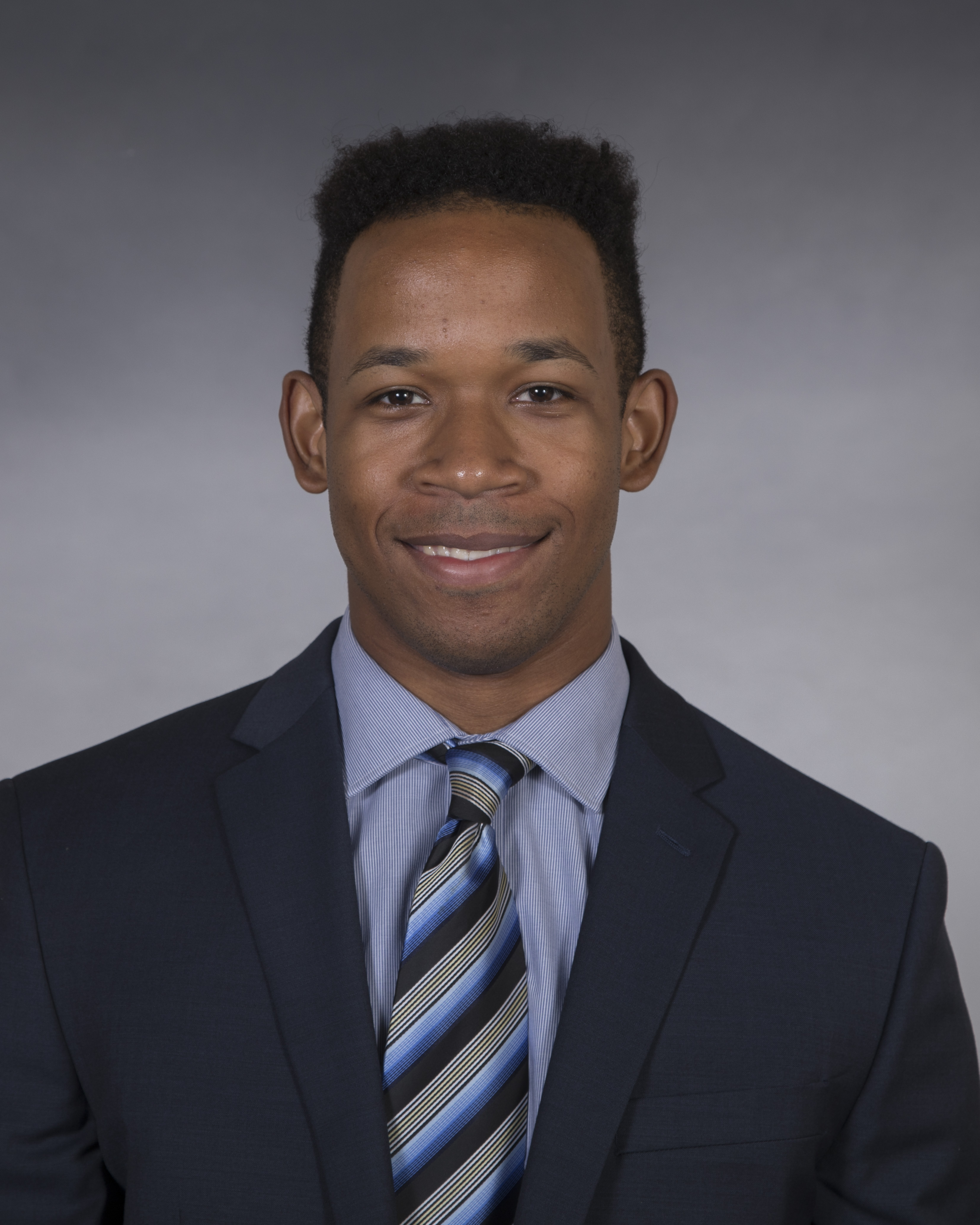 Cory Martin (PhD) is a Physical Scientist with the National Weather Service's Environmental Modeling Center working in the Data Assimilation and Quality Control group focusing on development and validation of the next-generation data assimilation system slated for use in a future version of the Global Forecast System (GFS).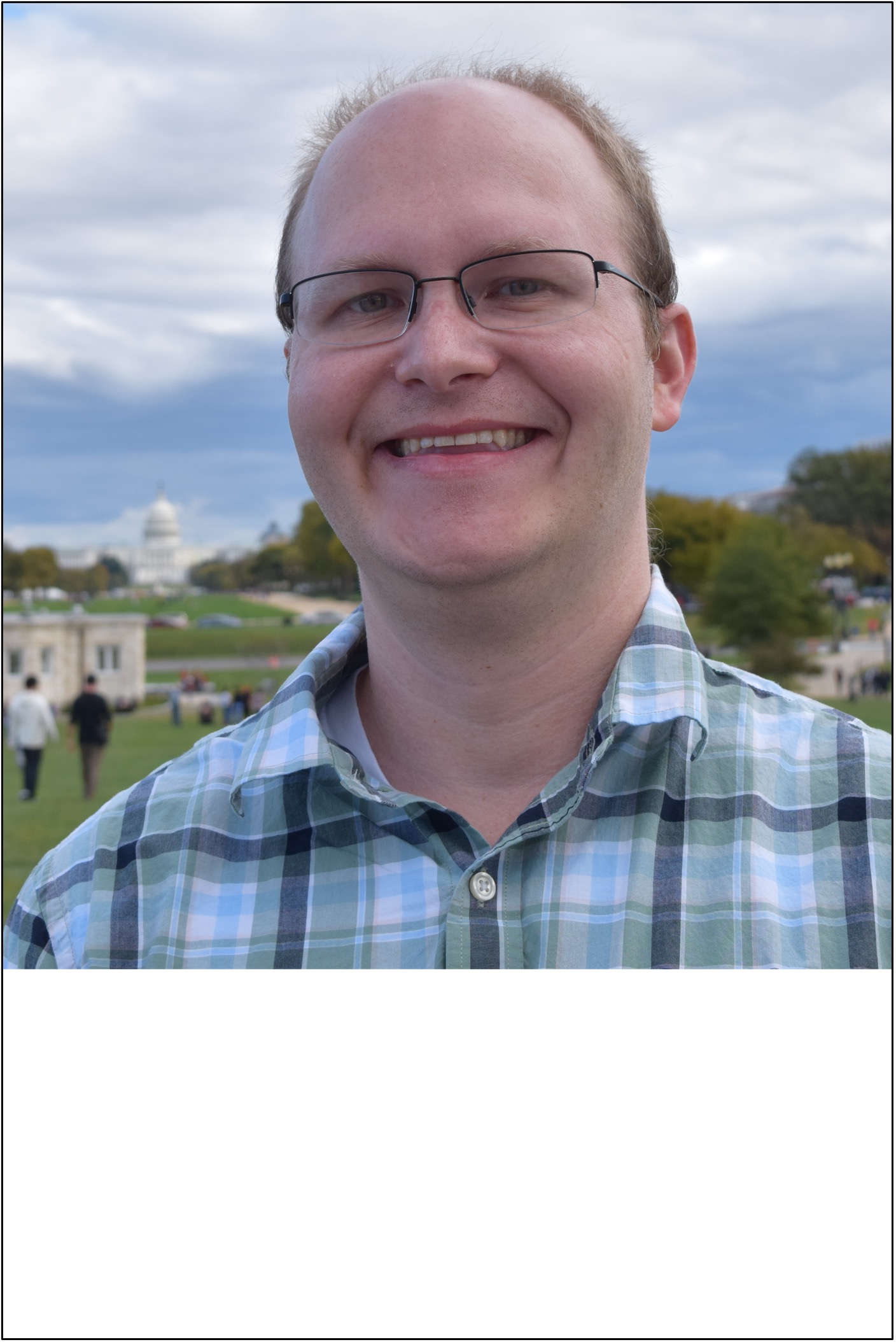 Tianning Su (Ph.D.) currently works as a Post-Doctoral Associate at the Earth System Science Interdisciplinary Center (ESSIC). Tianning' research interests are on the remote sensing of aerosol and the planetary boundary layer, the interactions between them and clouds, as well as aerosol climate effects.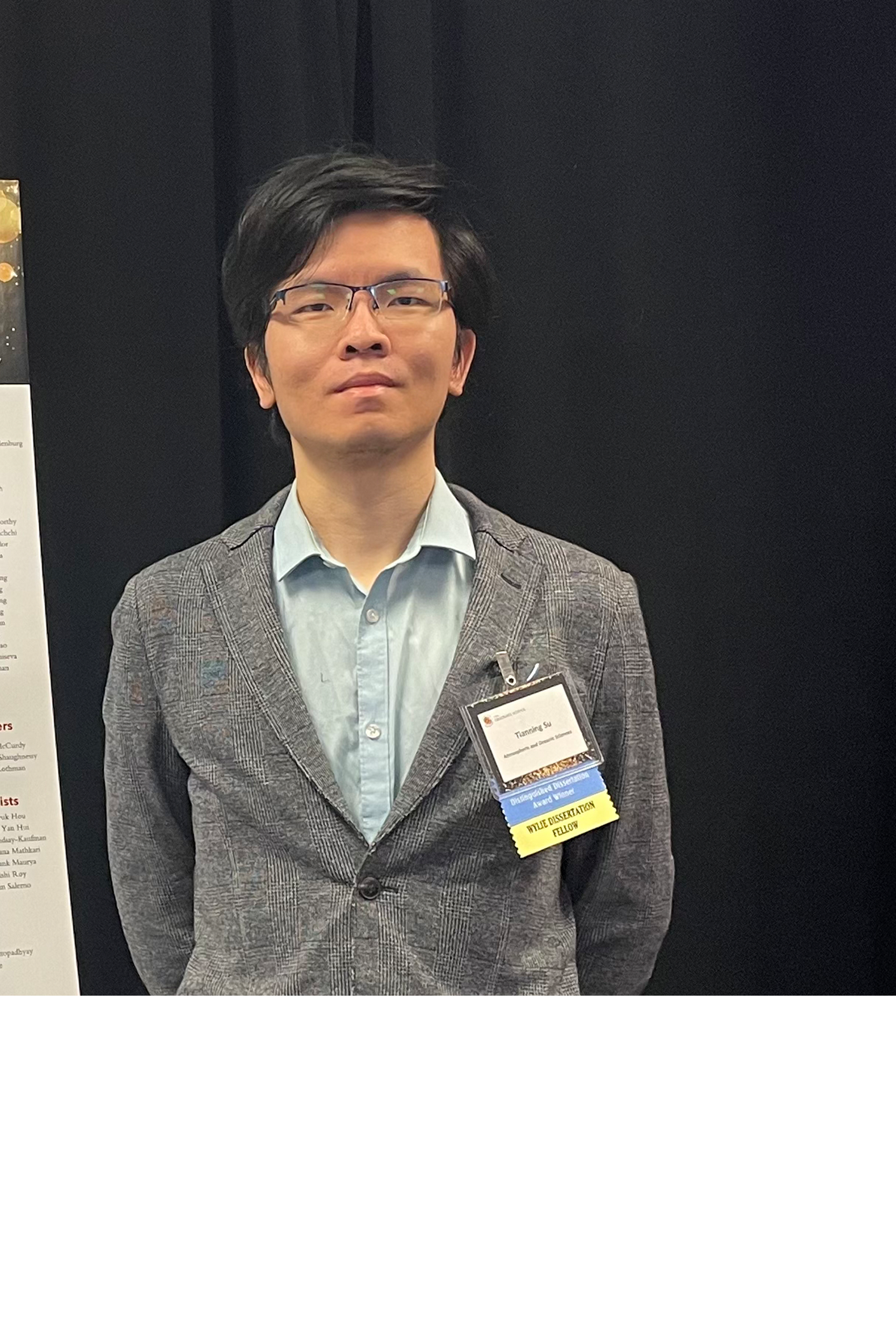 Monique Tawiah (B.S.) is an EMMY nominated journalist, award winning meteorologist, TedEx speaker, and owner of "The Monique Boutique," a full-service PR agency based in the NYC metro area offering public relations and digital engagement services to business owners, influencers, and entertainers. Monique will be providing her scientific expertise this summer in "Prime Suspect Earth", a documentary series on The Weather Channel.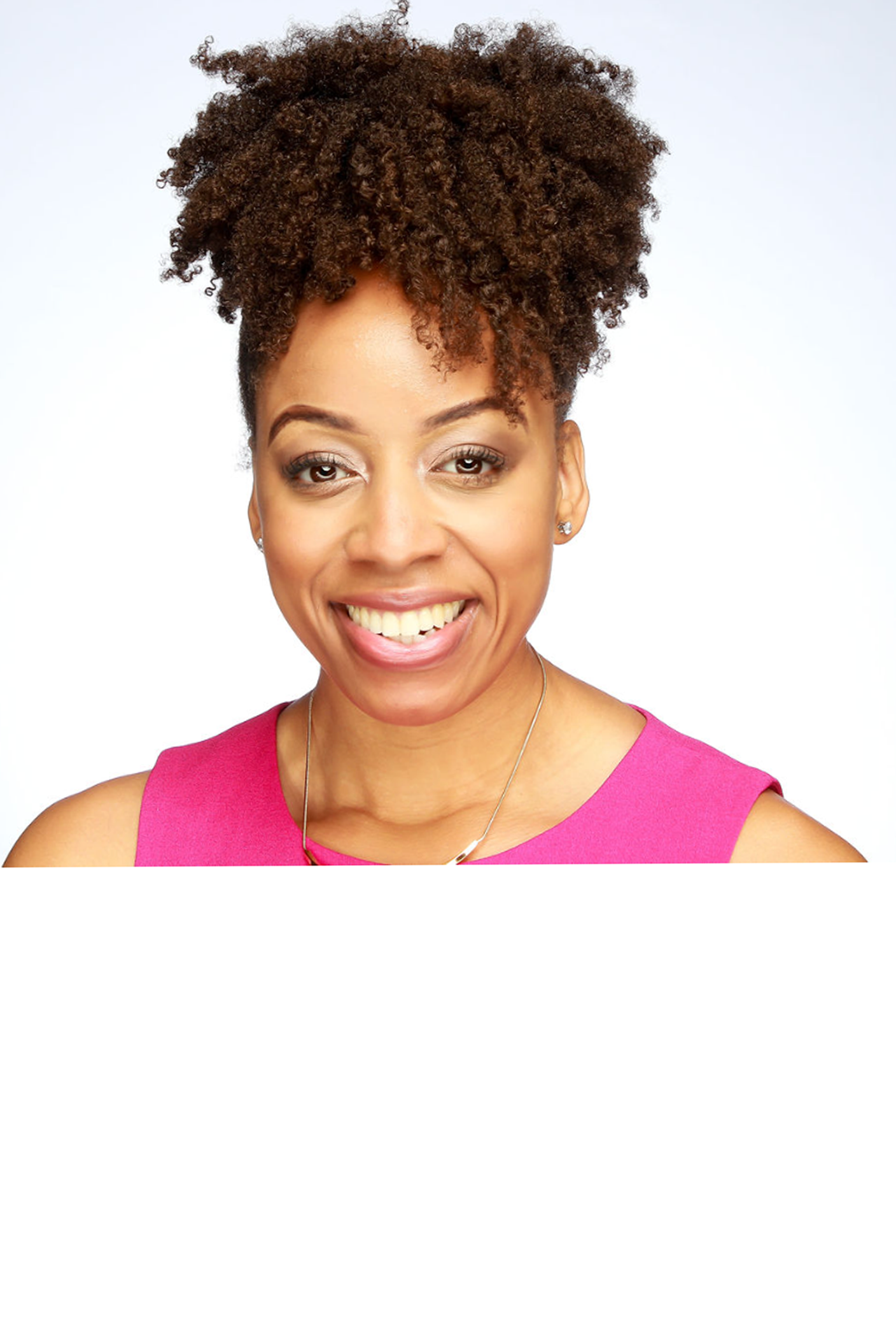 Deirdre Dolan (M.S.) worked as a meteorologist for two years for the National Weather Service (NWS) in Jacksonville, Florida, observing and forecasting local weather and supporting media and emergency management partners. In the summer of 2022, Deidre returned to College Park and now works as a meteorologist at the NWS Weather Prediction Center.