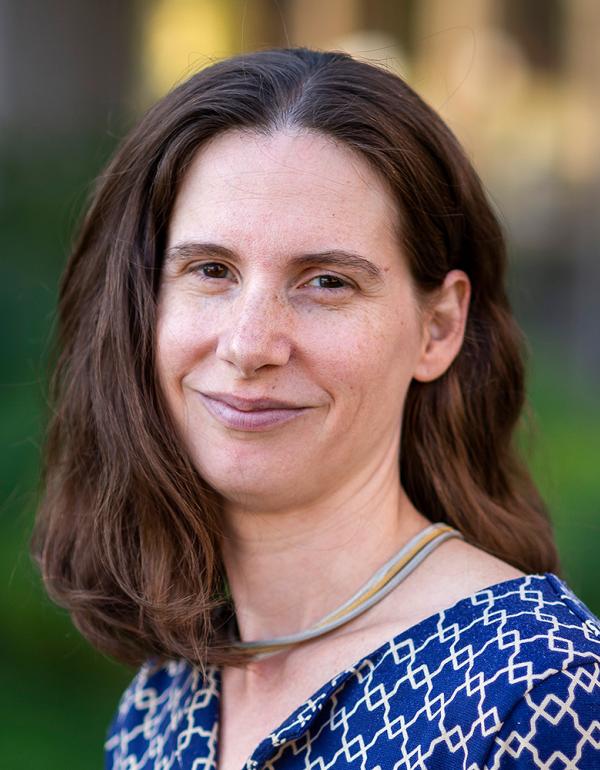 Coordinator, Operations & Academic Support / Asst. to the Chair
Genevieve Cooper
Phone: (301) 405-5391
Email: gcooper@umd.edu
Telework: M, F
Primary Duties:  Chair's office support, AOSC Faculty Affairs, AOSC Department administration, Undergraduate Program administration, Building access requests, Course and directed research scheduling, Room reservations, Key distribution, Travel request and reimbursement processing, international scholar visas, AOSC department events
---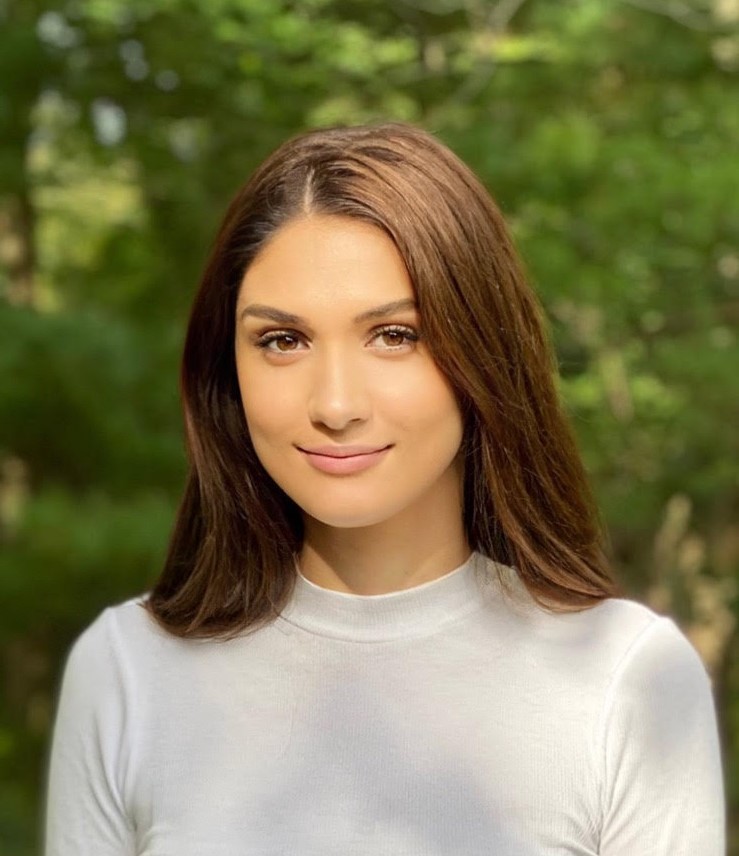 Research and Proposal Coordinator
Djellza Ramadani
Phone: (301) 405-5372
Email: djellzar@umd.edu
Telework: M, Tu
Primary Duties: internal post-award grant management tasks including redistribution of payroll across multiple accounts, submission of financial reports to the Director of Finance and Administration and Principal Investigators (PIs), reconciliation of monthly ledgers and sub­award management; pre-award tasks including coordination of proposal submissions and preparation of proposal budgets; procurement tasks including placing orders for equipment and office supplies; department inventory management and equipment tagging. 

---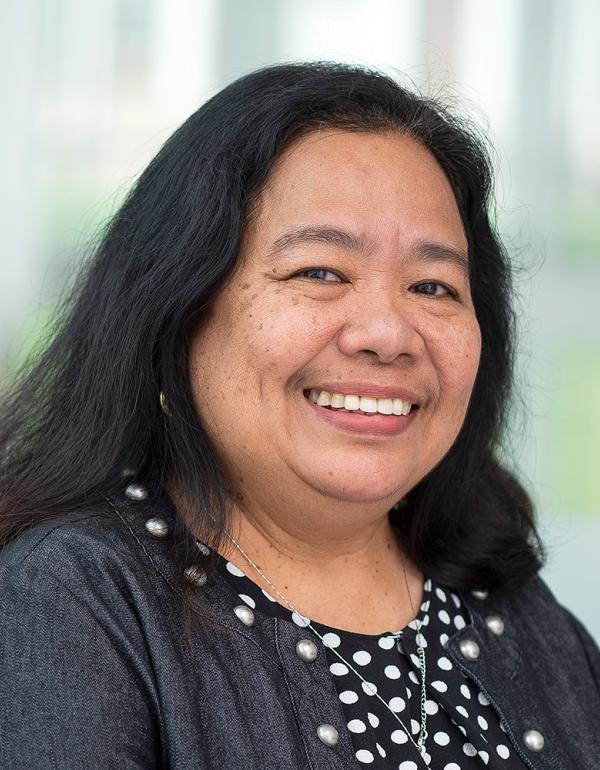 PAYROLL & HUMAN RESOURCES: HR Rep. for AOSC & Geology Departments
Bernadette A. Gatewood
Phone: 301-314-2785
Email: gatewood@umd.edu
Telework: W, Th
Primary Duties in AOSC: PHR transactions & Reports (Pay adjustments, final leave pay-outs, overpayment recovery adj., overload appointments, PHR appts. termination), Collects/Process payroll documents for new hires ( US Citizens & Internationals), Time Entry/leave reporting, I-9 Employment Verification, Access personal PHR information, Non Resident Alien Glacier Tax Compliance (International faculty & students), Terrapin Strong onboarding new hires (Required Training), process fellowships  for NRA's, Affiliates appointments, Monitor international visa expirations for Graduate Assistants (on F-1 visas). Effort Report monitoring, Paycheck distribution, Contracts for faculty hourly (CCI or CCII). Faculty & Staff Parking permits.
BENEFITS: 
Health Benefits & Retirement information for Faculty & Staff. Tuition Remission eligibility, Use or Lose leave situation
---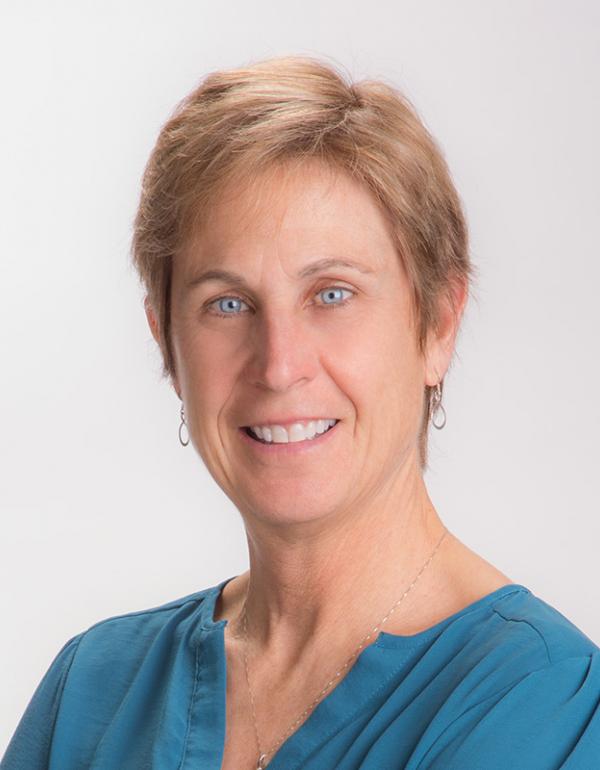 Director, Finance & Administration, AOSC, ESSIC & Geology
June Sherer
Phone: (301) 405-2435
Email: shererj@umd.edu
Telework: Tu, F
Primary Duties:  Responsible for department administration, Develop and manage the department annual budget, Recruit and supervise administrative and business office staff, Maintain working relationships with various units across campus, Reports to CMNS and University as required, Approver for payroll, travel, purchasing, appointments, visas and invoicing, Facilities and space manager for AOSC.
---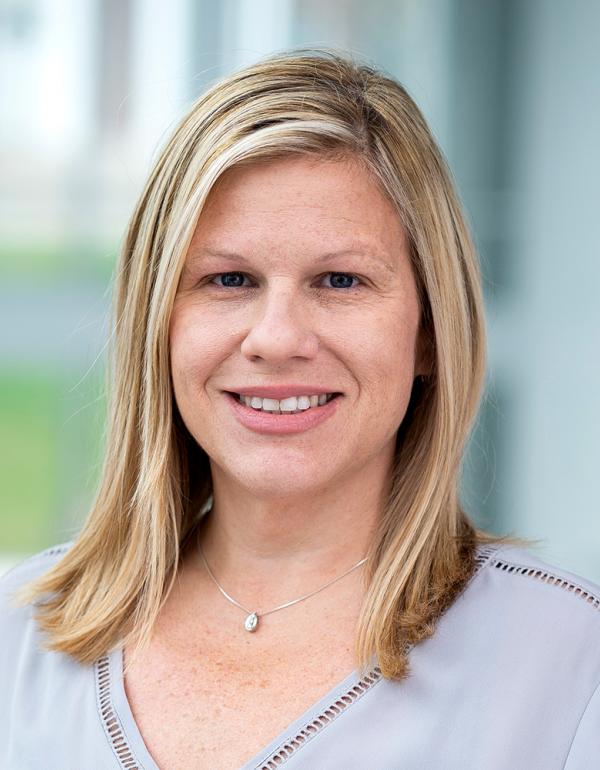 Assistant Program Director
Tamara 'Tammy' Hendershot
Phone: (301) 405-5389
Email: tbarksda@umd.edu
Telework: Th, F 
Primary Duties: Assists with the administration of the M.S., M.P.S., and Ph.D.  programs. 
---