Dr. Tim Canty Awarded Tenure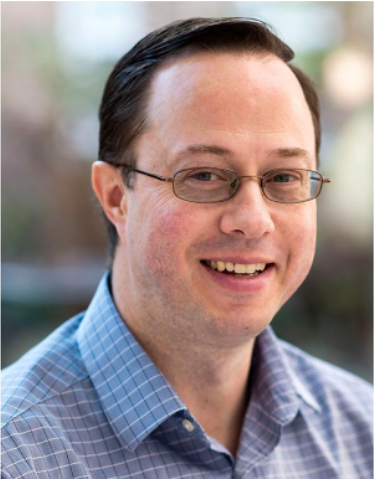 A milepost in the history of an academic department is the award of tenure to one of its members. Tim Canty became a long-term member of the AOSC family on June 4th 2021. The tenure award is very well-deserved and an apt recognition of Tim's professional accomplishments.
Tim's accomplishments are many: Outstanding atmospheric chemistry and air quality research. Architect and research marshal of our undergraduate program, which has become nationally prominent in just 7-8 years – an incredible feat! His undergraduate teaching, research mentoring, and academic and career advising (along with Alexandra Jones) have lofted the professional trajectories of so many of our undergraduates, burnishing UMD's reputation for providing first-rate education and cutting-edge research experience. Tim also leads the CMNS-Smith School Initiative on Climate-Finance for AOSC. Congratulations Tim!